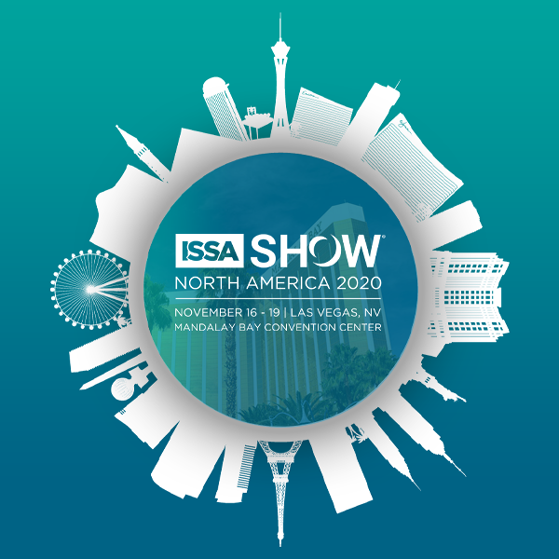 ISSA shows NORTH AMERICA
A Change of Scenery
New Location, Infinite Opportunities
COVID-19 has wreaked havoc across the globe – and will likely result in many changes in how businesses operate. By attending this November, you can develop the knowledge and skills needed to identify, evaluate, reduce, and eliminate biological threats and improve environmental patient recovery.
Last year, the event brought together more than 16,000 cleaning-industry professionals from 75 countries throughout the world. This year, ISSA Show North America returns to Las Vegas
for to continue the to maintain the show's sole purpose of engaging industry professionals and driving business during a time in our history that we need it the most. 
As a global community, we are investing in human health, the environment, and an improved bottom line. This November, the commercial and institutional cleaning community will convene in its new location to share best practices and lessons learned. 
ISSA Show North America has a power-packed lineup of the industry's top products and services alongside an unmatched conference program featuring a multitude of education sessions, workshops, panels, training, and certification courses over four days.
We look forward to coming together as one family and showcasing our industry's amazing work. YOU are essential - let's change the way the world views cleaning together!