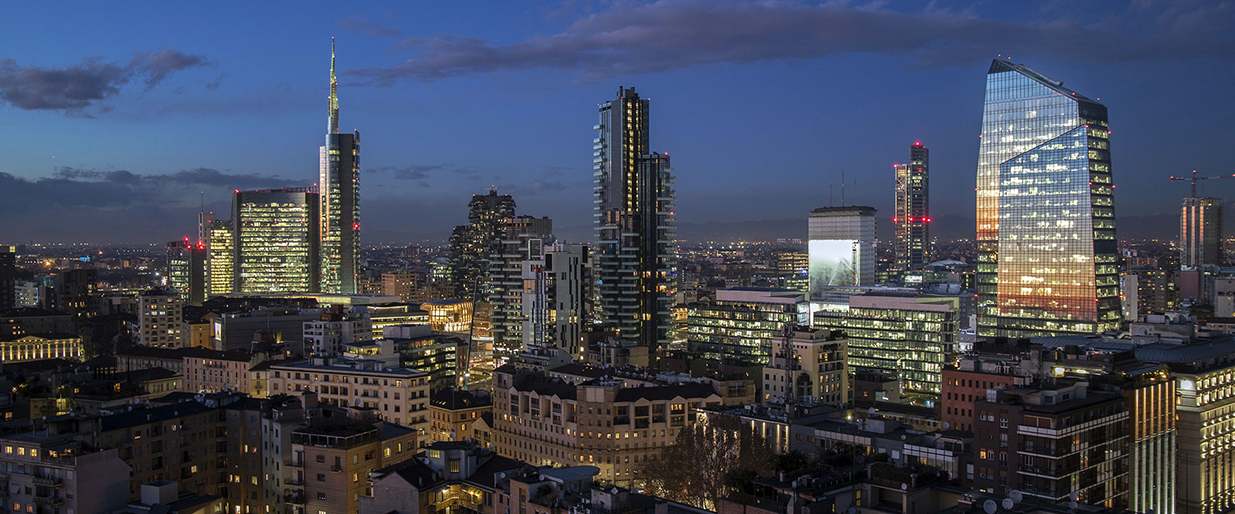 The ISSA PULIRE NETWORK represents the largest international platform for professional cleaning and facility management trade shows, and executive educational events. It was formed by ISSA, the worldwide cleaning industry association, and Afidamp, the leading association for the Italian cleaning industry.

With important consolidated trade shows in the foremost markets, and with new concepts in the planning stages, the ISSA PULIRE NETWORK is the perfect organization for creating new business opportunities through participation in trade show events, forums, and an extensive variety of training opportunities.


The trade shows and conventions of the ISSA PULIRE NETWORK are organized by a highly skilled team of experts whose objective is to deliver effective, real-life solutions to the professional needs of all participants. Exciting new event locations are in development, leading to expanded markets for exhibitors. Similarly, cleaning and facility professionals across the world will have fresh access to the unparalleled content brought to them by the ISSA PULIRE NETWORK, as well as new products and solutions presented by exhibitors at the tradeshows.


With its new and evolving programs, the ISSA PULIRE NETWORK will provide the global professional cleaning industry with even greater opportunities for knowledge, skills, and networking, as it changes the way the world views cleaning.